Yutong T7 high-end business coaches officially delivered to Hangzhou for G20 Summit
On August 12, a batch of brand new Yutong T7, a high-end business coach, which was chosen as the carrier for VIPs during the G20 Summit, was officially delivered to the organizing committee of the G20 Summit. As China's first indigenous brand to serve at such a high-profile event, 100 units Yutong T7 will provide all-around transportation services for all those big heads from twenty countries across the globe.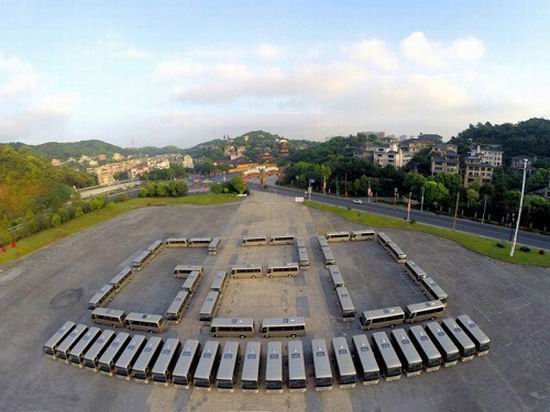 Strictly complying with the development procedures of passenger cars, Yutong T7 was born after a decade's hard work with a total investment of 400-plus million RMB. It has successfully passed a number of stringent tests, showing formidable strengths and high consistency in such demanding working conditions, such as high altitude, high temperatures and extremely low temperatures. In addition, it has passed the 60,000 kilometers reliability test.
In terms of its power, Yutong T7 is equipped with 6.0-liter V8 gasoline engine, Allison 1000 auto transmission gearbox, ensuring the vehicle's strong performance, high safety standards and a lot more travel comforts. In addition, the ergonomically designed seats, passenger-car-like central control platform, electric windows for bus drivers, and electrically heated rearview mirror all demonstrate China's internationally competitive bus manufacturing technologies.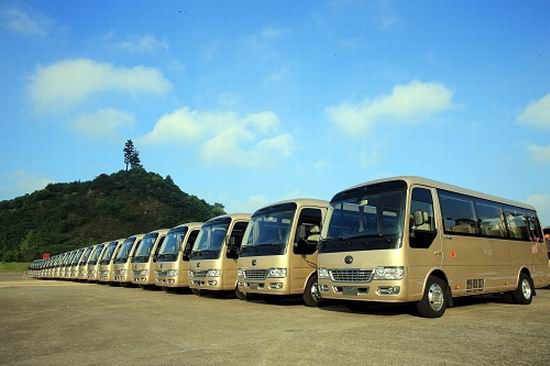 As an indigenous bus brand, Yutong T7 has taken China's high-end business vehicle market by storm. Since its debut, it has never failed to make its appearance at various big events, including China's V-Day Parade, 2015 Shanghai Cooperation organization Premiers' Meeting, 2016 NPC and CPPCC Sessions, Bo'ao Forum for Asia and Lancang-Mekong Conference, etc.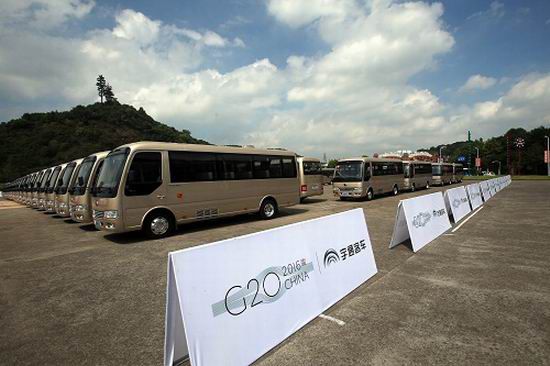 As the most influential think tank for global economy, G20 Summit will gather the most talented people from both political and business arena to discuss pressing issues facing the global economy.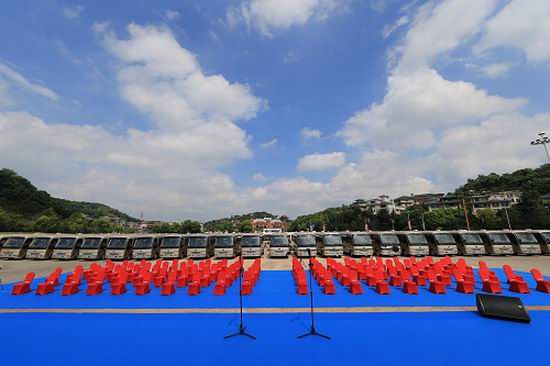 "As a local brand, Yutong feels very proud to serve all the leaders. Also, it means heavy responsibilities for all staff from Yutong. Now, we are well prepared to provide transportation services for the coming G20 Summit, making sure all participants have a pleasant stay in Hangzhou," says Guan Jinliang, Deputy Marketing Director of Yutong Bus.