100 Yutong T7 to serve at G20 Summit in Hangzhou
The 11th summit of G20 leaders (also known as G20 Summit) will be held in Hangzhou on September 4-5, 2016. Themed with "building innovative, invigorated, interconnected and inclusive world economy", the leaders from 20 countries will gather in Hangzhou to discuss measures of developing global economy. The first G20 Summit was held in 2008. This year it is the first time for China to host such a high-profile event.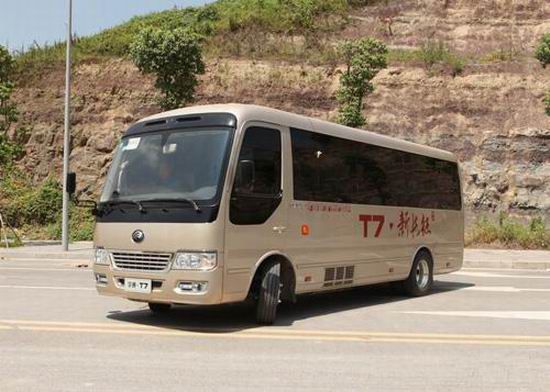 To prepare for G20 Summit, Hangzhou Municipal Government has designated 100 units Yutong T7 coaches to provide transportation services for leaders from 20 countries during the summit.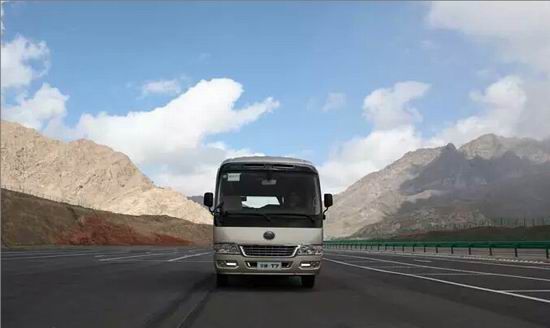 At the 10th G20 Summit held in Antalia, Turkey in 2015, Chinese President Xi Jinping came up with the theme for this year's summit." Innovating Growth Mode", as an important topic during this year's summit, made its entry into the summit for the first time. Emphasis must be put on reforms and innovation so as to revitalize the current global economy.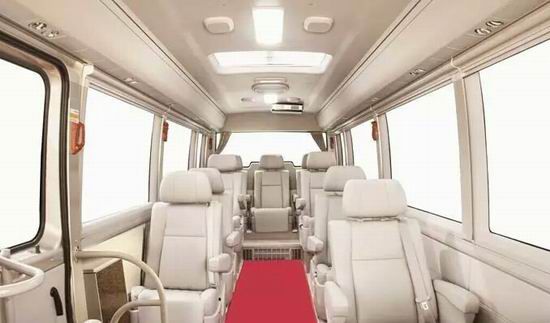 In recent years, China's economic development has been characterized by robust innovation. As the leading bus maker in China, Yutong has always been committed to innovation. Yutong T7 is the latest achievement which fully demonstrates the company's strengths in its research & development of new vehicles.
After a thorough investigation of China's high-end business reception vehicle market, Yutong positions T7 as a national coach brand with the highest quality and highest standards. By introducing the designing concepts for passenger cars, Yutong T7 was China's first coach which was wholly developed based on the development procedures for passenger cars. From the initial market investigation to product positioning, to the whole development procedure, Yutong T7 is the result after pooling the intelligence and talents of over 100 core technical people.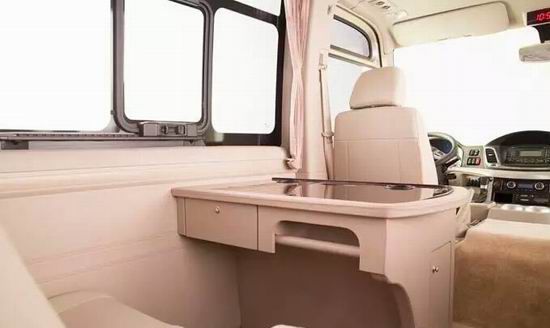 Now, innovation has been playing an increasingly dominant role in China's economic growth. At this year's G20 Summit, China aims to spread such an innovation-driven growth mode to the world, hoping to create new growth points for the world economy and deepen the world's understanding of China's miraculous rise on the world stage. The appearance of Yutong T7 at G20 Summit will showcase the huge impacts brought by innovation in China's bus manufacturing industry.
Apart from adopting passenger car development procedures, Yutong T7 has also passed stringent experiment in extreme working conditions, such as high altitude, high temperature and low temperature. It is also China's first vehicle which passed the national roll-over test while loading with a half of its capacity. It has maintained an incredibly high standard in terms of its design, power performance and travel comforts.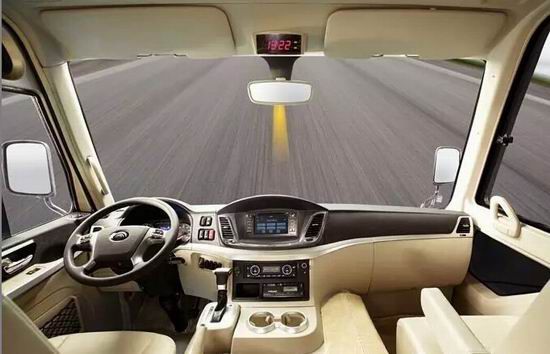 According to Yutong, T7 is manufactured on an independent production line. Equipped with nearly 200 sets fixture tools, the production line has fully ensured the consistency and accuracy of T7 coaches. Also, T7's whole production procedure is strongly characterized by high level automation, precision and modularization.
Just making its debut in 2015, T7 has brought some fresh air to the domestic high-end business vehicle market. It is believed to generate huge impacts to the monopoly of foreign brands in this sector and become a new impetus to drive the market to a new development stage.