Yutong leading innovations smart technology era
On May 24, 2017 Beijing International Exhibition on Buses, Trucks and Components was held in Beijing.
As China's leading bus maker, Yutong officially revealed its intelligent public transport solutions to its customers. The solutions include a package of services for urban dwellers and a host of remedies for a number of urban afflictions, such as traffic congestion, inefficient operations of vehicles, and increasingly severe air pollution.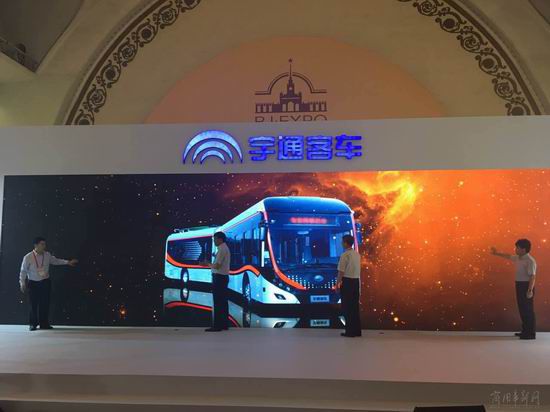 In November, 2014, Yutong first came up with Yutong Electric Bus Operation Solutions, aiming to transform itself from just a bus maker to a supplier for overall public transport solutions. "We are not only committed to developing state-of-art technologies, but also devoted to promoting the sound growth of the overall industry", says Wang Jianjun, Marketing Director of Yutong Bus.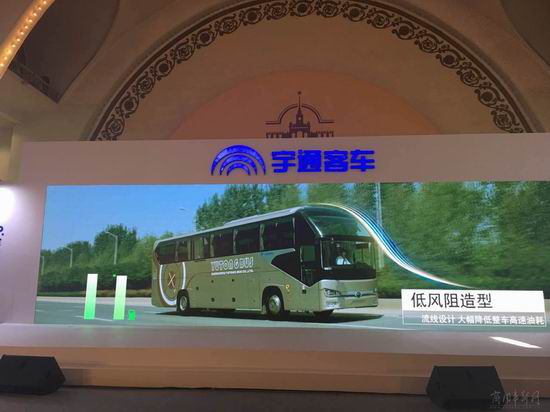 The initial trial operation of the new solutions has shown that passenger flow has increased dramatically and vehicle operation efficiency has improved by 20%. Human-free operations, such as intelligent vehicle control and intelligent recharging are now no longer a dream. With the assistance of its intelligent platform, Yutong intelligent public transport solutions can help its customers cut costs significantly on human resources and improve their vehicles' overall efficiency.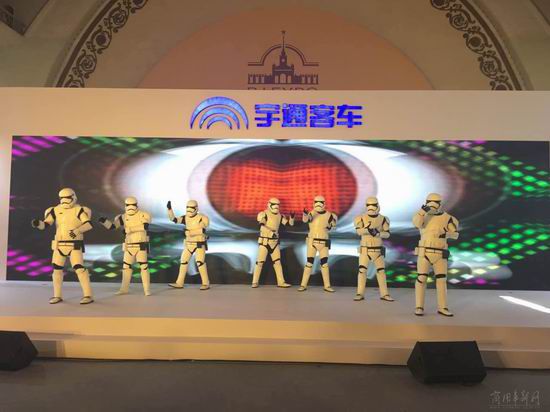 At the exhibition, Yutong also brought its duel powered trolley bus, diesel powered T7 business vehicle, its new generation 12-meter coach, E6 full electric city bus, and ZK6906H airport shuttle bus on display. With more products solely targeted at the high-end market, Yutong once again demonstrated its determination to compete with its international rivals on a global arena.